I recently installed La Spaziale's "progressive pre-infusion" chamber on my 2 group New EK.  Since installing the setup, I have not had any bad extractions to speak of.  I have also been paying close attention to quantity of coffee in (18g) and quantity (weight) of liquid out (~18g).  I typically like shorter shots, so anything 9-18g is usually something I enjoy more.
This was the first taste test to see if there is any appreciable difference between a shot with pre-infusion and one without.
The Equipment
Grinder: Baratza Vario
Machine: La Spaziale New EK
Basket: 18g Stock La Spaziale
Portafilter: Spouted double
Coffee
Ethiopia Dry Process Yirga Cheffe – Aricha from Sweet Maria's.  The coffee is on its 6th day post roast, and to be honest, I took this coffee beyond what I would have liked.  This is a "berry bomb" coffee at lighter roasts, however I probably took this into the first couple of snaps of 2nd crack before opening the door and hitting cool on the Behmor roaster.  So, I would say we were probably at FC to FC+.  It is a nice coffee at this level, but for a guy who loves fruity espresso, I blew it.  The coffee exhibits mostly cocoa flavors with a little red fruit at the end.
Expectations
While I was not expecting a dramatic difference with this "pre-infusion" setup, I did think there might be a slight improvement in the roundness to the shot.  I was also curious if the extraction would go just as well on the non-infusion side.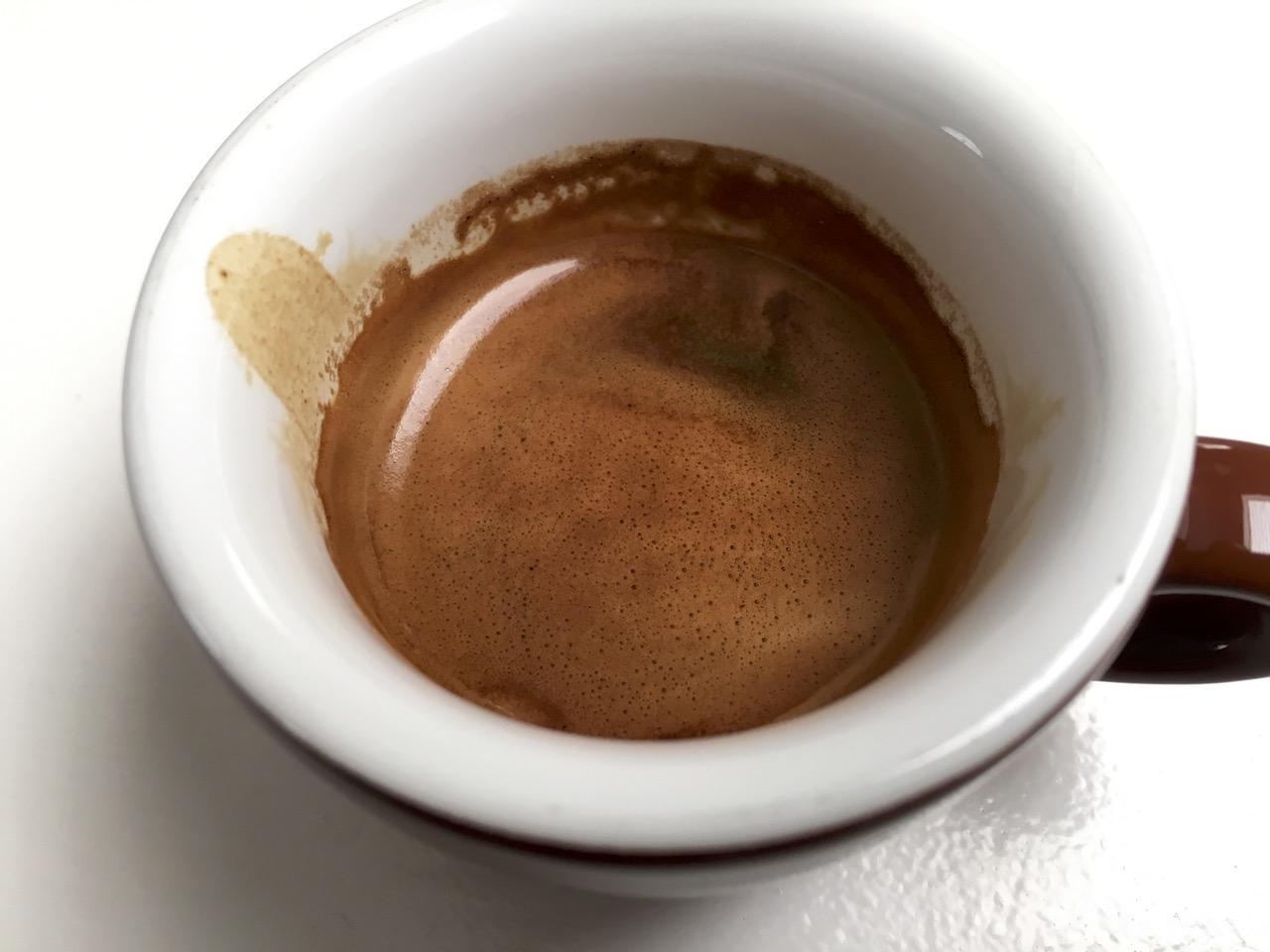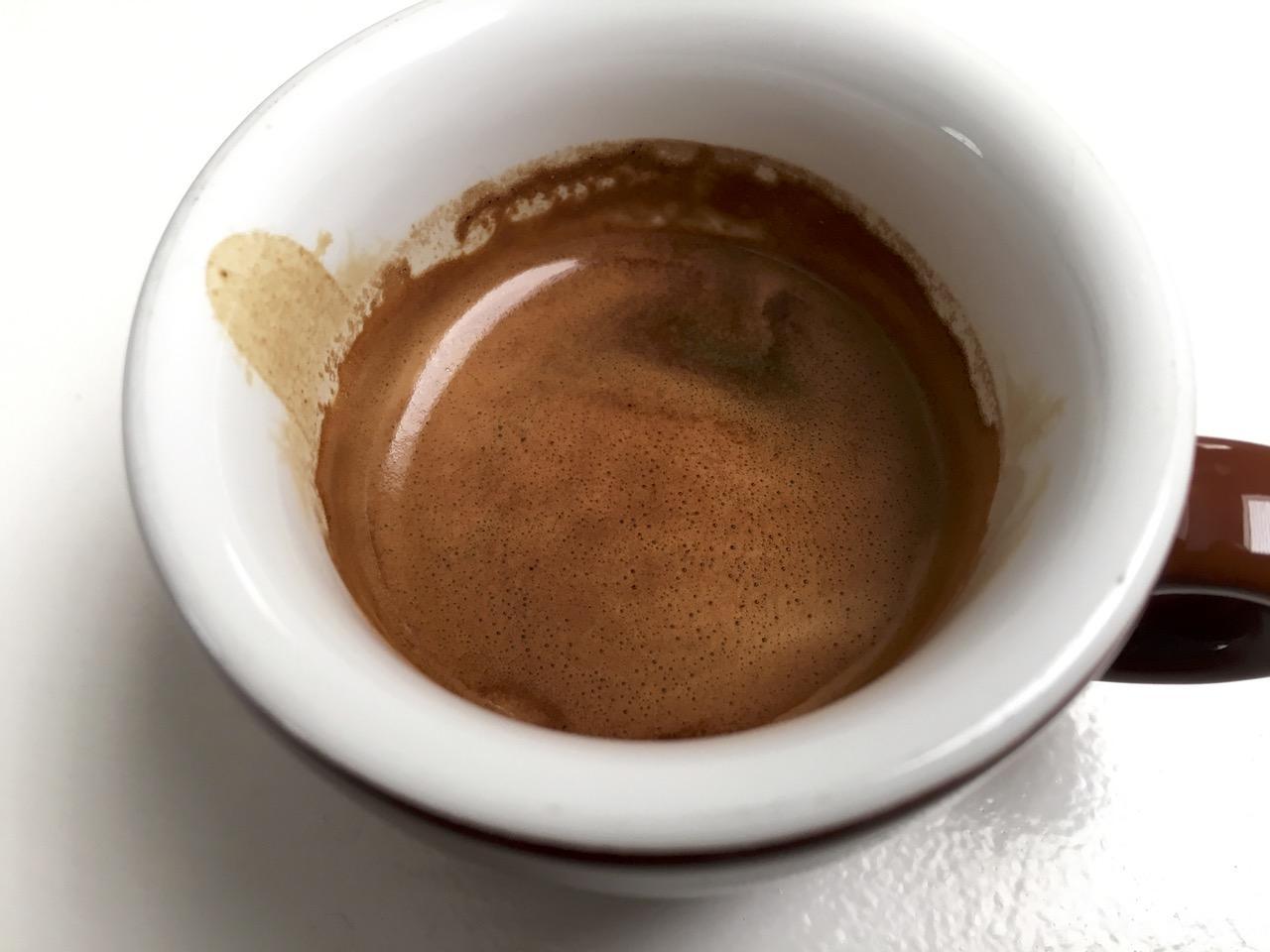 Results
Both shots were 18g in and came out around 19g.  Both smelled of dark chocolate with a hint of strawberry on the nose.  First sips while they were fairly hot tasted identical.  Slightly bitter dark cocoa, a hint of roastiness and a hint of red berries at the close.
I let both cool for a couple of minutes before taking my second (and final) sip.  This is where it seemed that the pre-infused shot had a slightly more viscous mouth-feel and overall a more rounded flavor.  The non-pre-infused shot seemed to be sharper.
What is This Worth?
Not a whole lot, really.  Seems like a good reason to try it all again tomorrow morning with the Ethiopia Kaffa Chiri that is ready for duty.