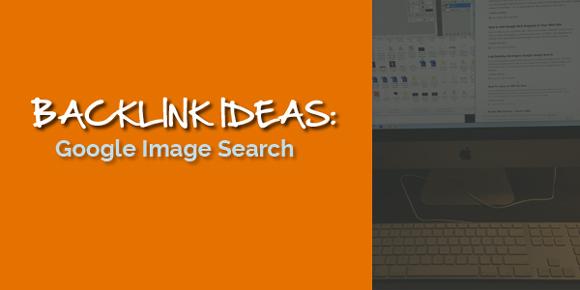 A quick note:
I created a draft of this post weeks before the Penguin Update from Google.  While many people are still dealing with the aftermath of Penguin and Panda, building backlinks by syndicating your documents and articles via document sharing sites is still a great way to be heard…and pick up a backlink or two along the way.
Most people know that in order to rank for certain terms in the search engines like Google, they need to build quality, keyword specific backlinks to their website…but, don't know where to start.
Enter this series of posts where I will walk you through great, free backlink ideas that anyone with a computer, website/webpage (there is a difference) to promote, and an internet connection can do when they have some time.
Quality Backlinks From Quality Content